Well-known crypto investor NFT God, owner of one messed up looking mutant Bored Ape NFT who they call Henry, has had all their cryptocurrency and other digital assets stolen after clicking a sponsored download link on Google for popular streaming app, OBS.
"I lost a life changing amount of my net worth" reads the top post in a thread (opens in new tab) on NFT God's Twitter account. Here, in this space where they post "Daily tips on personal growth", the thread goes into some rich narrative detail about the incident (via Web3isgoinggreat (opens in new tab)).
"I sat on the couch numb. I knew this was only the beginning. This wasn't a wallet compromise. My entire digital livelihood was under attack." After wiping everything and resetting their passwords, the post continues, "My heart raced like a Ferrari as I ran to change my substack password on my phone."
Not only had NFT God's wallets all been drained, their personal Twitter had been compromised, along with their 1% Better business account. On top of that their family, friends, and followers received messages full of phishing links to try and trick them into meeting the same fate—that includes their 16,000 Substack followers.
I'd lose this ugly snot nosed monkey PFP and all my Ethereum 100 times over if it meant I kept the trust and love of those who support me.I honestly was able to keep my cool through losing all my digital assets. I lost my cool when I saw my community was compromisedJanuary 15, 2023
"My Substack means more to me than anything in my life that's not a human being. It's where I create my most deeply personal work. It's where I built my community. It's the personal achievement I'm most proud of in my life."
Your next upgrade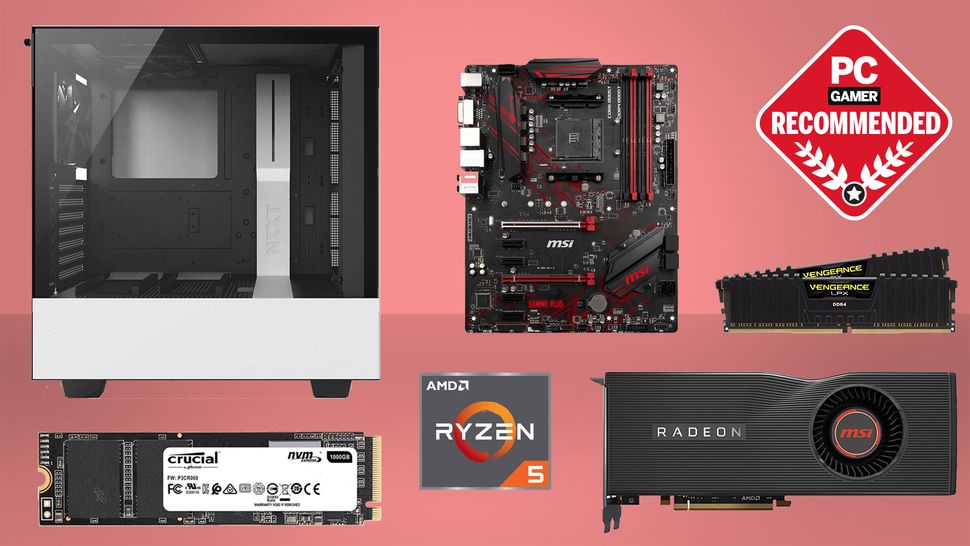 Best CPU for gaming (opens in new tab): The top chips from Intel and AMD
Best gaming motherboard (opens in new tab): The right boards
Best graphics card (opens in new tab): Your perfect pixel-pusher awaits
Best SSD for gaming (opens in new tab): Get into the game ahead of the rest
It's all a bit messed up how easy it is for cryptocurrency investors to have their entire livelihood bulldozed like this over a couple of small mistakes.
User @suthie86 (opens in new tab) managed to snipe NFT God's Bored Ape after it got stolen, and it looks like Henry is now home safe with his owner. I believe that transaction was around 16.65 ETH ($25,800 at time of writing), which is essentially the price Dr. 1% Better over here paid originally. No ransom going on here then.
Subsequent posts on NFT God's 1% Better account seem to nod to the recent turmoil. "There's only one way to guarantee growth: Discomfort."
So perhaps they've learned something from the experience at least.