These Elden Ring guides will see you safely through the Lands Between, especially if you're preparing for the DLC and just starting out on a new adventure. The vast world can seem pretty overwhelming at first, thanks to the freedom you have to explore in whichever direction you choose. As with most Souls games, you're expected to overcome notoriously tricky enemies and bosses, but there are a number of weapons to choose from, as well as myriad collectibles that can make your perilous journey a little easier.
Elden Ring is a huge game, and there's certainly a great deal of satisfaction to be had from going in blind. That said, you might find that there are a few things you wish you'd known beforehand, especially when it comes to some of the more obscure Elden Ring quests. Maybe just a peep is in order?
With that in mind, I've listed all of our Elden Ring guides below to help you on our journey, whether you're a new player or a seasoned Tarnished.
Shadow of the Erdtree DLC
Starting out
Stats and gear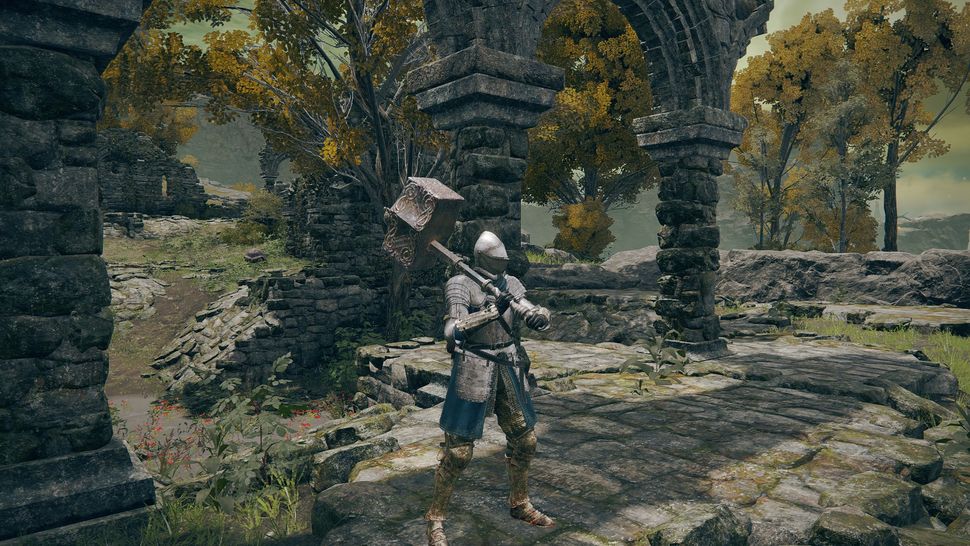 Combat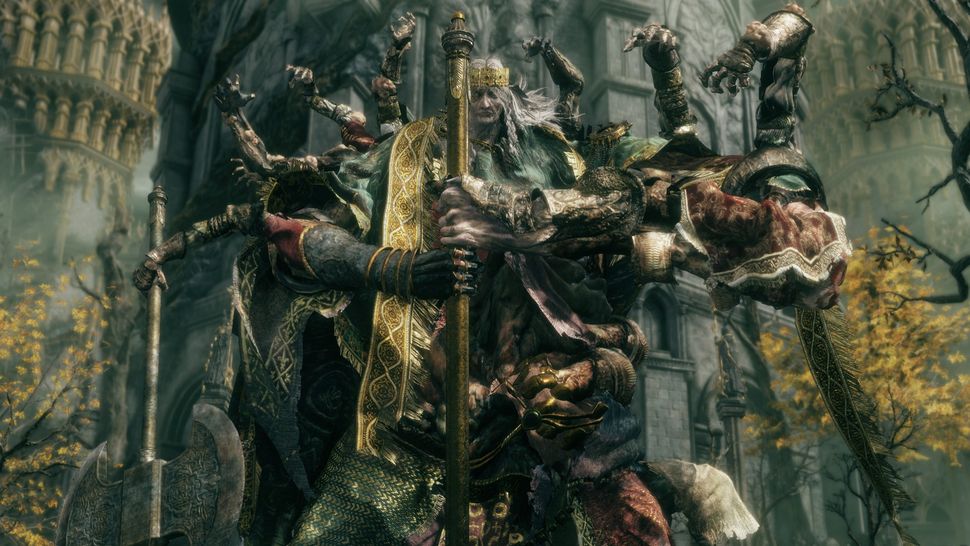 Travel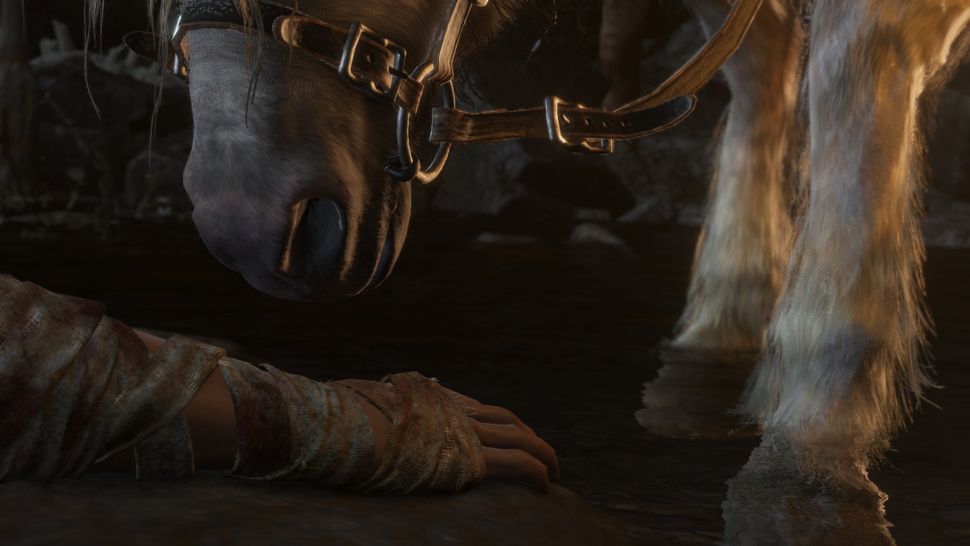 Collectibles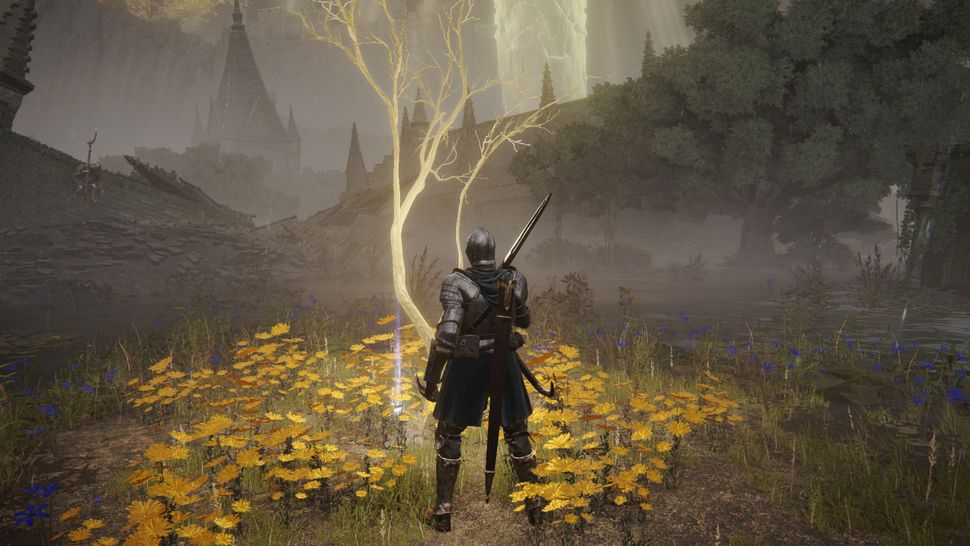 Endings and their associated quests