I'm a big fan of both controllers and the Earth since the first make some games more comfortable to play, and the latter is the place where I keep all my stuff. Microsoft has just announced a new special edition controller made with the upcoming Earth Day in mind. It's called the Remix Special Edition as reclaimed and recycled materials were used in its construction. To really drive home that recycled look, it's also pretty ugly and reminds me of Australian recycling wheelie bins.
The dull green monstrosity is made up of one-third regrind and reclaimed materials—regrind in this case refers to leftover Xbox One controller parts turned back into raw material. It also features reclaimed materials recycled from things like CDs and headlights. The controllers also come packed with the rechargeable battery pack, which I wish we saw more often.
It's a nice effort, but feels like things that should be standard practice, especially for the construction of leisure devices. Microsoft explains this is part of an exploration into how to reduce waste with a sustainability page laying out plans for a zero-waste future, so hopefully we will see some of these ideas implemented in regular controller construction down the road.
For now, these methods give the Remix Special Edition controller a unique look and feel over other devices. The look is said to draw inspiration from the natural world and earth tones with pops of bright colours. It's got a bin-green front plate, with textured beigey brown on the hand grips. The back is a slate-like blue, while the pops of colour are in the form of booger-green d-pad and triggers. I am, if you haven't noticed, not a fan of the colours.
Perfect peripherals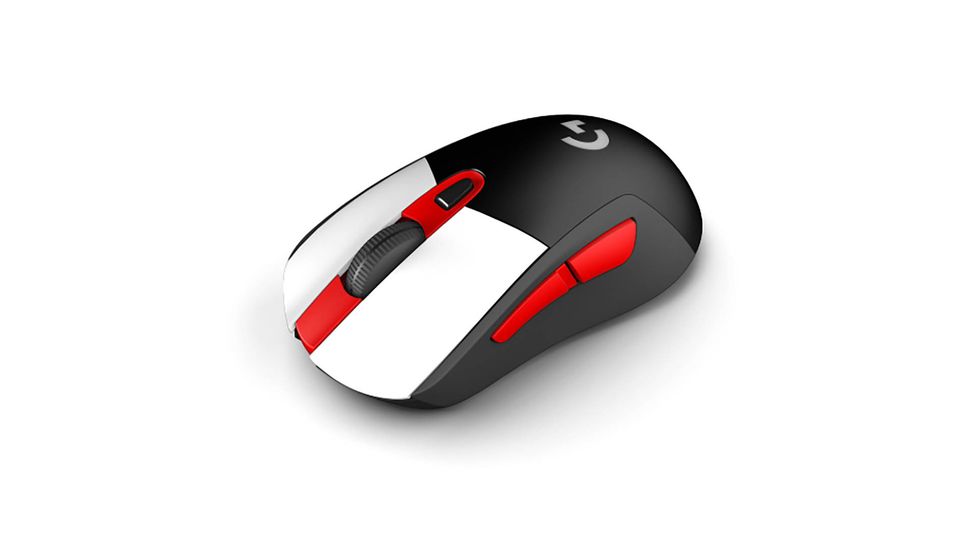 Best gaming mouse: the top rodents for gaming
Best gaming keyboard: your PC's best friend...
Best gaming headset: don't ignore in-game audio
The look is disappointing because Xbox makes some downright stunning controllers. I have a Steller Shift purple controller that phases between blue and purple, which is just gorgeous. Plus there's design labs, where you can even customise an Elite controller to look amazing nowadays.
I can only assume something quite that nice wasn't possible with the manufacturing process, but Microsoft recently released a bright green Xbox controller that's still nicer than this one. It's a shame this controller will add to the perception that recycled stuff has to look it. Imagine being inspired by the Earth and coming up with something this dull.
If, unlike me, the Xbox Wireless Controller Remix Special Edition has piqued your interest you can preorder one for $85 USD before the April 18 release. That's a bit pricier than your regular Xbox controller, but considering this one comes with a rechargeable battery pack as well as the whole "good for the Earth" thing, it doesn't feel out of line. Here's hoping we'll see much cooler controllers with similar or even better construction in the future.