It seems Microsoft has really upped the ante on advertising its own products recently. We've seen so many test builds in Windows 11 and a surprising amount of them seem to feature ads for other Microsoft products like Office or One Drive. For those who haven't upgraded to Windows 11 yet, never fear because you can still experience intrusive advertising. Microsoft will make sure of it with these full screen ads encouraging users to upgrade to the newer system.
Windows Latest (via Hardware Info) is getting reports from Windows 10 users of a full screen advert that's been doing the rounds after a recent update. It grabbed my attention because I'd just finished a conversation with a friend who was complaining about having to update to Windows 11 recently. When I told them I was pretty sure they could decline, they said they didn't see the option, and after looking at the ad I can understand why.
The ad appears just after boot up, and at first glance only looks to have the option to either get it or schedule the update. You'd have to look for the smaller text at the bottom that says "Keep Windows 10" to avoid the update.
Of course choosing that option isn't quite the end of it. Microsoft will then show you another splash screen outlining the benefits of Windows 11 over 10. It does give the helpful information of how to upgrade later from the settings menu, but generally speaking Microsoft is laying it on a bit thick here.
Window shopping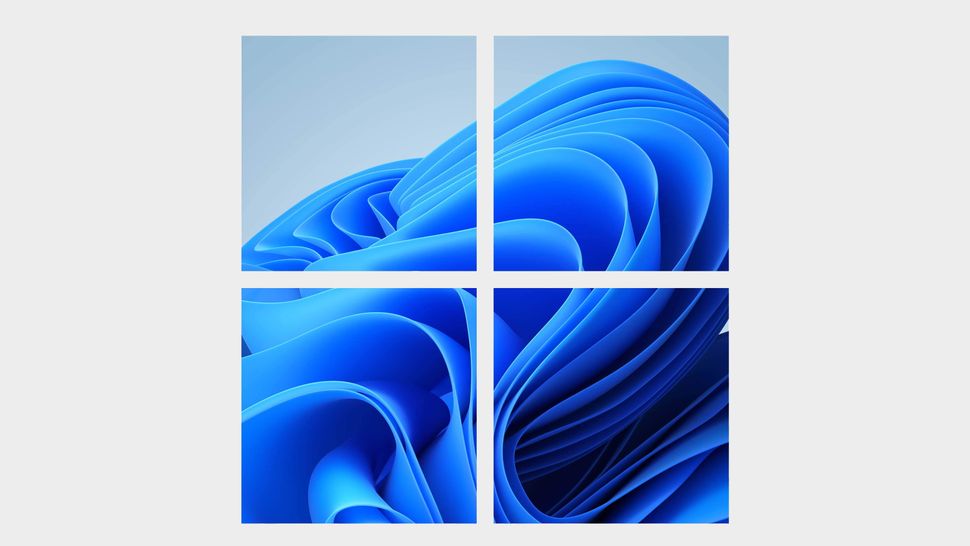 Windows 11 review: What we think of the new OS
How to install Windows 11: Safe and secure install
What you need to know before upgrading: Things to note before downloading the latest OS
Windows 11 TPM requirements: Microsoft's strict security policy
There's no way to disable any of this either, which is especially annoying for those who are sticking to Windows 10 for valid reasons. Whether you're worried about hardware compatibility or just need to keep things familiar for a bit, Microsoft is primed to annoy you with updates for the foreseeable future.
It makes sense Microsoft is trying to get everyone onto the new Windows platform. It's much easier to look after one OS as your main product rather than having to support an older system. The more people on the one platform the easier it is to develop features and keep on top of bug fixes. Still giant full screen ads that feel designed to trick people into the upgrade don't really feel like the right answer.