Heat issues are one of the biggest obstacles to overcome when it comes to running a beastly PC. Too much heat and your computer not only stops working, but permanent damage can be done to the components as well. It's why overclockers are always doing crazy things with liquid nitrogen or giant blocks of copper to keep temps down in their overpowered builds. But even those running fairly stock options should still be mindful of their CPU temps, especially if you're currently running a Ryzen 7000X3D-series processor.
According to Tom's Hardware, users are reporting substantial heat problems when using these CPUs in fairly normal conditions, and even with brand spanking new motherboards. Redditor Speedrookie explains they came home to their PC fans whirling while their machine was only set to run on idle. Opening up their PC revealed the AMD Ryzen 7 5800X3D with a bulging CPU pad from the heat expansion.
AMD's Ryzen 7 5800X3D is an excellent CPU but is known to run a little spicy. That said, they shouldn't be getting so hot they deform. There has to be an issue with the CPU, or perhaps the motherboard or BIOS, to result in this. Unfortunately we don't have any concrete information on where exactly the issue lies.
What we do know is it's not an isolated issue, as other users are reporting similar problems with 7000X3D-series CPUs on both Asus and MSI branded boards. Tom's Hardware notes that YouTube overlocker der8auer had the same issues with one of these chips without even leaving the BIOS. This combined with Asus's removal of older BIOS for some motherboards means it's probably a good move to make sure your mobo is up to date, just in case.
Perfect peripherals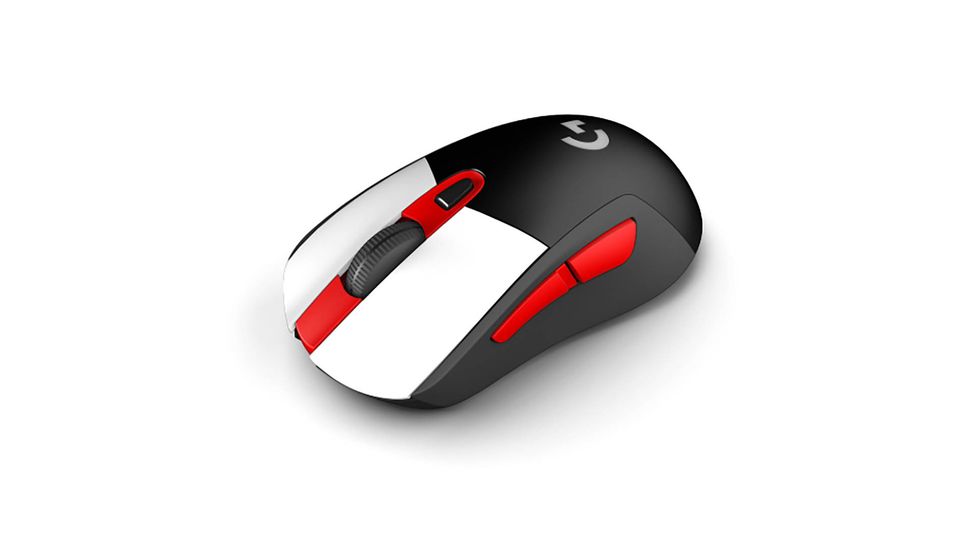 Best gaming mouse: the top rodents for gaming
Best gaming keyboard: your PC's best friend...
Best gaming headset: don't ignore in-game audio
The good news is that for now it only appears to be affecting the 3D V-Cache series of Ryzen cards as opposed to the regular Ryzen 7000-series CPUs. Those with the older series are likely fairly safe for now. It also means the overheating may be exclusive to the specific V-Cache chiplet on top of the CPU.
Other than this there's not enough evidence to clearly point the finger at any one component for causing the issue. Instead, those with the affected chips are advised to use extra care around their PCs for now. It'd be worth keeping a very close eye on those CPU temps and taking basic precautions like ensuring your cooling is top notch, updating your BIOS, and not leaving your PC turned on while unattended.