Where did you people get all this money from?! Somehow Nvidia's RTX 4090 (opens in new tab) has appeared in the Steam Hardware Survey (opens in new tab) for the first time this January, and has popped in above any of AMD's high-end graphics cards.
The AMD RX 6800 XT (opens in new tab) is one of the best GPUs the red team has ever released, and I get that the pandemic/chip shortage fun times kinda made it tough to buy, but it's been out since late 2020 and still comes in behind Nvidia's ~$2,000 graphics card.
And that's even with the Radeon card steadily gaining popularity and market share in the Steam survey since at least September.
In fact, as pointed out in a recent reddit thread (opens in new tab), the RX 6800 XT is behind even the RX 6900 XT (opens in new tab), AMD's $999 version of its RDNA 2 GPU architecture which launched later. I get that it had a pretty significant price drop late in life, but damn.
Still, the RX 580 is AMD's most popular discrete graphics card according to the collected Steam Hardware Survey data, and there are more of those than RTX 4090, RX 6800 XT, and RX 6900 XT combined. So, AMD's got that, at least.
It does bear saying, however, that the Steam Hardware Survey is purely a representative sample of the tech used by gamers with Steam installed, and not a complete record of the split of GPUs out in the wild.
Though I expect every single one of the RTX 4090 owners who were offered the chance to submit their gaming PC's specs to Steam when they logged in most definitely clicked 'Accept.' After all, when you've spent a couple of grand on a GPU you want as many people to know as possible.
Your next upgrade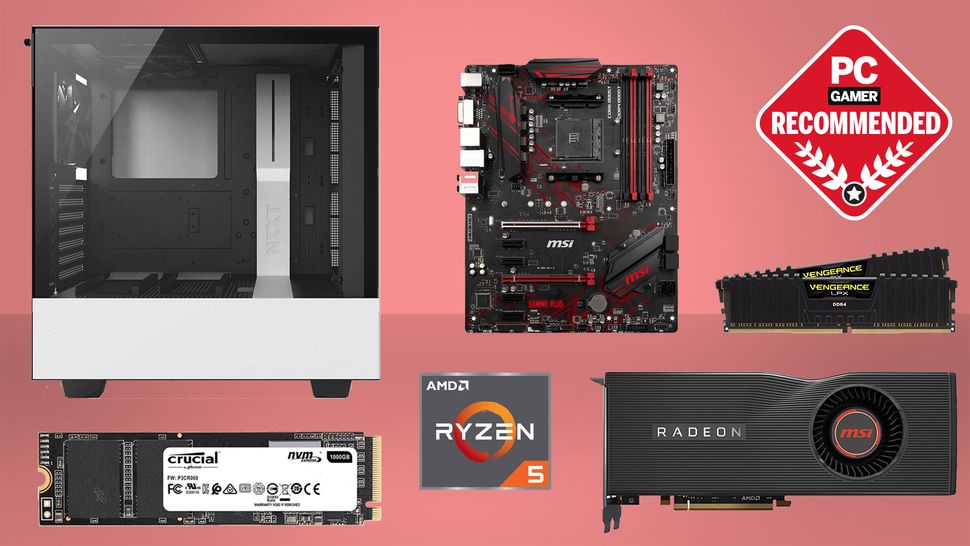 Best CPU for gaming (opens in new tab): The top chips from Intel and AMD
Best gaming motherboard (opens in new tab): The right boards
Best graphics card (opens in new tab): Your perfect pixel-pusher awaits
Best SSD for gaming (opens in new tab): Get into the game ahead of the rest
I bet Gabe would be well impressed, too.
Still, it is representative to a point, and sometimes it's easy to forget just how dominant Nvidia is in the GPU market, despite how good AMD's RX 6000-series graphics cards have proved. I mean, we still can't believe people are picking the RTX 3060 over the excellent RX 6700 XT (opens in new tab).
It's cheaper, faster, and just plain better. And no, we won't stop going on about it until you lot listen, Intel's Arc cards get far more consistent, or we actually get some competitively priced RTX 40-series or RX 7000-series GPUs.
Maybe one day.