Because we are hurtling towards the boring corporate flavor version of a late capitalism future, Microsoft is once again testing ads in the Windows 11 start menu. The frustrating and consumer-bothering inclusion of these ads has once again been spotted by BleepingComputer in an upcoming test build for the product. At this point, I'm beginning to think insider users are mostly just testing Microsoft's ads rather than features for the operating system.
This new insertion of ads comes as part of the KB5023778 Windows 11 non-security release, which features changes that should roll out with the official patch next month. As a non-security update it is optional—for now at least—and of course, it isn't all bad. There are some welcome updates in here, including improvements to Microsoft Defender, but that's what we expect to see with new patches. Not ads. Never ads.
Of course Microsoft isn't calling them ads, and instead prefers to use the term notifications. They'll pop up right in the Start Menu and tell you all about Microsoft products, just like an ad would.
We started suspecting this might be the case late last year, and it looks like our fears have been confirmed. Users have shared screen shots with notifications advertising Microsoft's OneDrive for backing up, or prompting people to complete their Microsoft account registrations.
Window shopping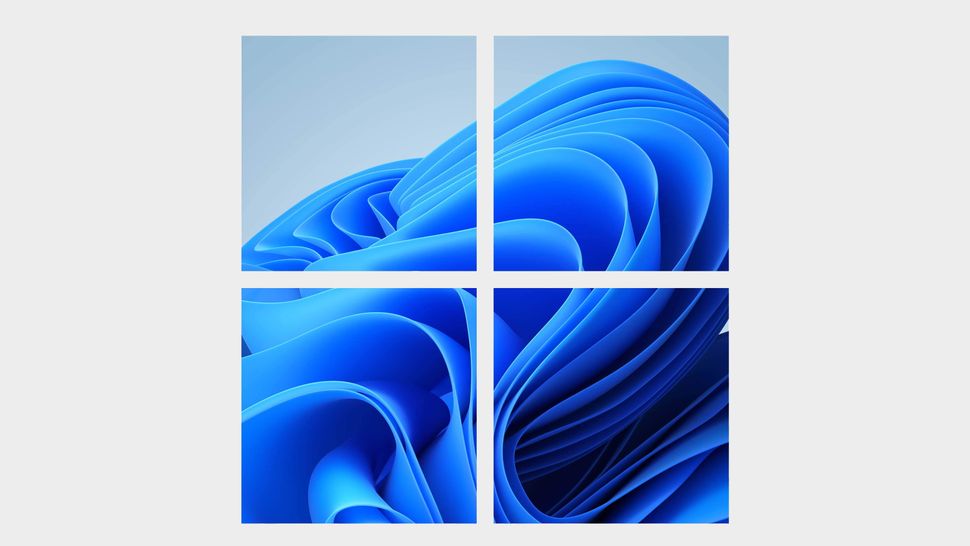 Windows 11 review: What we think of the new OS
How to install Windows 11: Safe and secure install
What you need to know before upgrading: Things to note before downloading the latest OS
Windows 11 TPM requirements: Microsoft's strict security policy
I've recently had to go through and turn OneDrive off everywhere it's been automatically backing up. I didn't even want to use it in the first place, as it has nowhere near enough storage to be attempting that job. I already view OneDrive as a program that's managed to personally hassle me on almost every device I own. I really don't want to hear from it at all in my Start Menu.
Perhaps the worst part is, I don't expect it to stop there. We've already seen Windows Insiders spotting ads in Explorer, and although Microsoft claims this was just experimental, I just can't be that naïve about a company's intentions anymore. If Microsoft can get away with cramming ads into every perceivable nook and cranny of Windows 11 then it's almost certainly going to happen.
Our lives are a constant bombardment of product messaging. Every time I open an app on my phone I'm almost certainly going to have to look at an Ad. Sony is working on putting adverts on the front of your car, and beer companies are trying to get into our dreams. Sure Microsoft, put ads in my Start Bar. Put them all over it. Put them on my face. Do I look like I have money?