The Asus ROG Ally is the new hotness in the PC gaming world. This smart little handheld PC is Asus' answer to Valve's Steam Deck, with the main difference being that this little unit runs Windows instead of Linux. While the Steam Deck's cheaper offerings are still a worthwhile get, this combined with a smart price point has rocketed the ROG Ally to the top spot on the portable PC podium, and Microsoft may be looking to further increase the gap.
Swelockers spotted a snippet during the ROG Ally launch video where Xbox manager Roanne Sones talks about some gaming features we might see coming across to Windows 11. The closed infrastructure of Xbox allows the consoles to make use of some cool features that haven't yet been ported over to Windows.
A lot of these ideas would be perfect for something portable like the ROG Ally, so it makes sense that Microsoft is really starting to look at bringing these across to Windows.
Sones confirms that these new handheld PCs have "changed the way Microsoft thinks about the Windows experience". She's not specific about any changes, nor whether they'll come to Windows 11 as a whole or as a potential exclusive for these console PC hybrids. Though she does mention one of my favourite features on the new Xbox consoles as a hypothetical example.
Quick Resume is a great feature on the Xbox line of consoles that lets you put games on hold and come back to them right where you left them. You can switch between games and even put your console into rest mode and it'll pop right back up where you left it. No real loading time or intro screens to get through, just bam in and out of games with basically no extra hardware load. It's probably one of the main features I'd love to see Microsoft bring to the handheld PC world.
Your next upgrade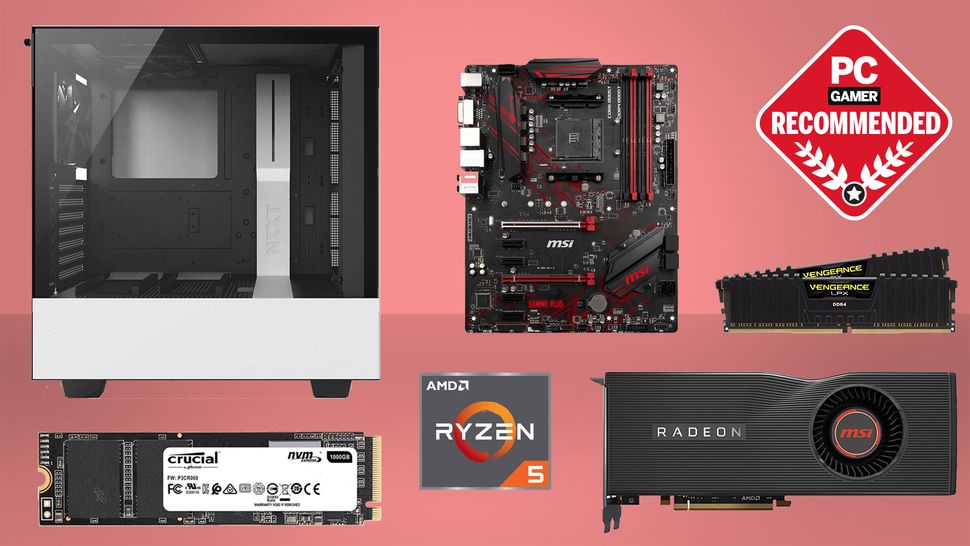 Best CPU for gaming: The top chips from Intel and AMD
Best gaming motherboard: The right boards
Best graphics card: Your perfect pixel-pusher awaits
Best SSD for gaming: Get into the game ahead of the rest
Being able to switch quickly between whichever games I'm currently obsessed with without having to close them on PC would be great. Hot swapping between my Genshin and Star Rail waifus to use daily resources would be a blast. Let alone the ease of swapping between games for commutes depending on time allowed and mood.
Quick Resume on Windows, if Microsoft can make it happen, would be great for the PC gaming landscape.
The other feature that sounds pretty exciting should also be taken with a grain of salt. There was mention that Microsoft is looking into being able to instantly swap games between devices on Windows. This means you could be playing on your home PC, then pick up your ROG Ally and transfer your game session there without having to restart.
All of these are great ideas to bring into the world of PC gaming, so hopefully they won't just be limited to handheld experiences. Whatever Microsoft manages to achieve, this new portable gaming PC market has meant more demand for console features working on a Windows platform which can only benefit all of us.